Your online workout solution, for all the reasons you can't go to the gym
Everyone's RepRoom is different, but it's always a place for personal escape and physical, spiritual, mental or emotional release! Members have full online access to daily programming, videos, live classes, exercise video libraries and community pages.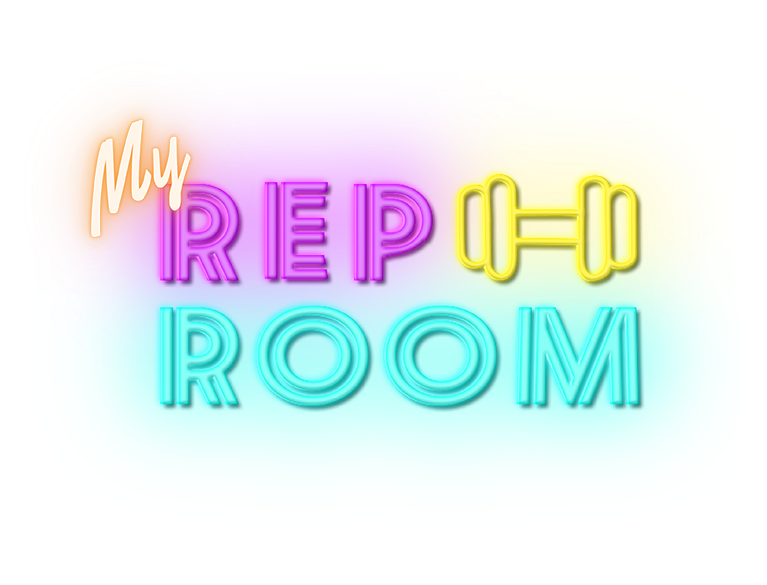 Work one on one with a trainer to achieve your personal fitness goals!
We offer single sessions and packages. For our current pricing and availability, please contact us directly.

FitTrax is here to help assist you in everyday life by ensuring that you fuel your body with   meals prepared by professionally trained chefs made with the highest quality ingredients. We do all the planning, prepping, cooking, packaging and delivery directly to you so you can spend time doing the important things. 
Order your meals online and select the date you want your meals delivered. We'll do the rest! 
Available for Law Enforcement, Firefighters and EMTs.
Must be currently enrolled in High School or College. (Must have valid student ID)
For active members of the US Military. (Must have valid Military ID)
*We offer discounts to select corporations. Ask us about our corporate discounts when you sign up!

The journey starts with your
First Rep
Sign up for a
Free Workout.